is a 501(c)(3) non-profit organization that champions creatives towards living a transformational life in Christ.
we're A movement of creatives pursuing purpose, healthy identity, and freedom found in Christ.
Hi! I'm Jenny Randle, founder of Freedom Creatives.
Our goal at Freedom Creatives is to help leaders, wounded creatives and procrastinating dreamers live that Creative Ninja life.

Often times people struggle to communicate the message stirring in their heart because of past hurts, harmful labels or feeling like they aren't enough. Good news! That sin, shame, pain and guilt have been ninja-chopped to the grave through the transformational power of Jesus Christ.
Our creativity is one of the greatest weapons we can carry because it's how we dream BIG and influence culture around us - it's time we fight for it. Freedom Creatives empowers people to find freedom and discover their God-given identity. From that healthy space, dreams are birthed or dusted off and presented as an offering to the Ultimate Creator and the world around them.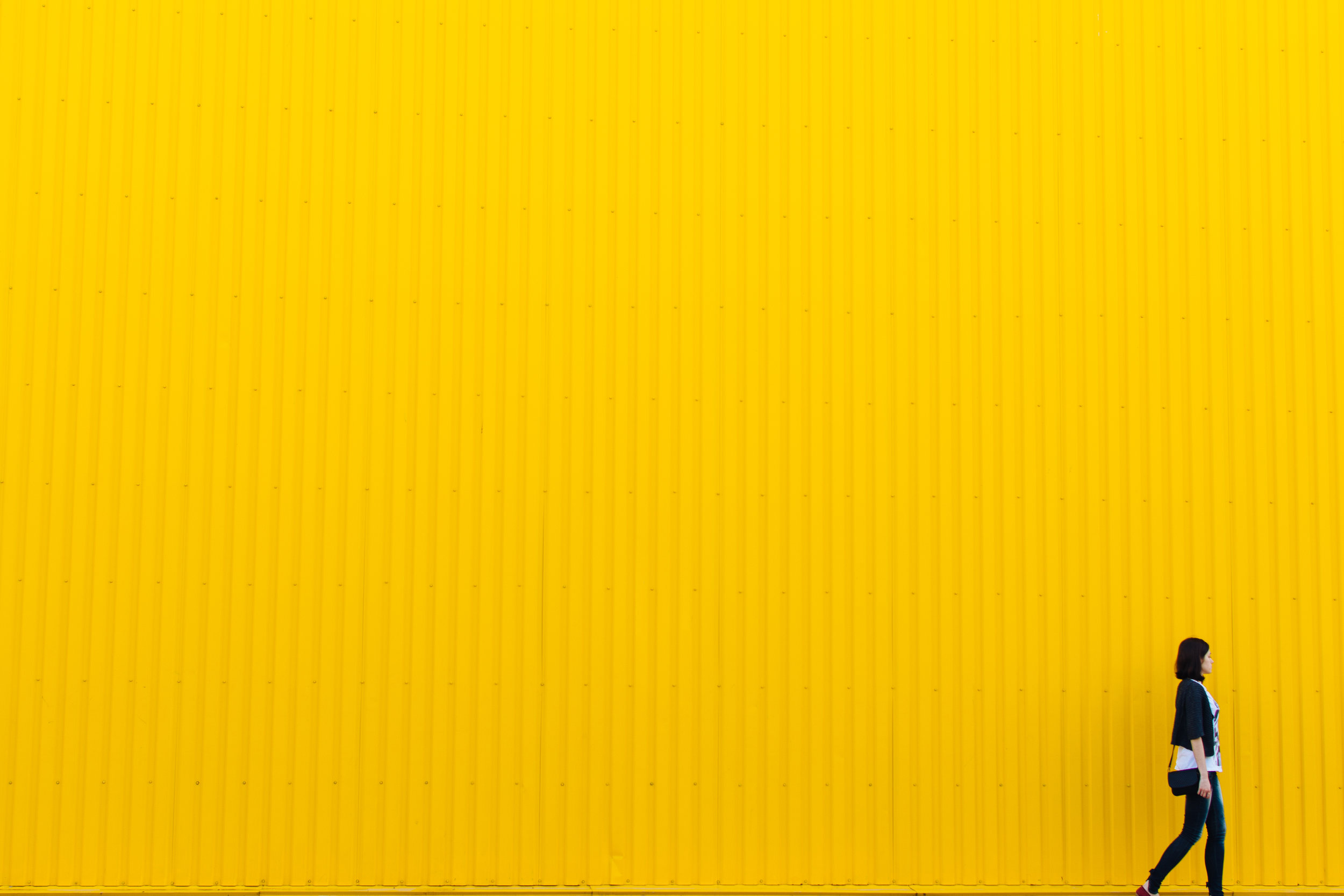 Jenny streams live on Mondays on Insta-Live at 9 AM EST. Be sure to join us for MON-YAY MOTIVATIONS and start your week with some pep in your step!
Join the January Courageous Creative 31-Day Devotional Challenge here!
Freedom Creatives provides resources and community for men and women pursuing their god-given creativity.
We are dedicated to writing Biblical content and resources for educational purposes, personal development and spiritual growth.
We engage in community with creatives where we commiserate in the hard, collaborate when called and celebrate all Christ is doing. Right now this happens in-person and through our Online platforms.

Our goal is to:
Train individuals and groups with practical tools and tips. We want to empower Creative Ninjas to look through a Gospel-centered lens as they view the world around them.

Equip Creative Ninjas in their God-given creativity, identity and purpose through prayer and Spirit-led guidance and support. Powered by Holy Spirit, we aim to activate creativity within ALL Believers.

Release Creative Ninjas to make a greater impact in the world around them with the things they create and the people they connect with along the way. Influence is a byproduct of being intimate with Jesus. That's why we want to raise up Creative Ninjas with a healthy Gospel-centered foundation, who will be released into the world to shine BRIGHT for Christ. We also aim to support the local church by teaching creatives the importance of not only using their creative gifts within the professional "mainstream" space, but to also use their gifts to volunteer within the church walls.
We desire to create events and experiences where creatives can gather together to have an encounter with the transformational power of Christ. Founder, Jenny Randle, currently travels nationally speaking and ministering at retreats, conferences and church events. This is a continuation of the ministry work God has called Jenny to in this season.
We also believe in the local church. That's why we love hosting workshops for leaders and teams who serve in ministry. We're all about creatives building the Kingdom!
Looking for a guest speaker for your church event, conference or retreat? Check out Jenny's speaker page here.
Creative Ninja, Will You Partner With Us?
WE ARE THANKFUL FOR YOUR PRAYERS, SUPPORT, AND GIVING.
Your generous gift will allow us to continue to develop resources, and host events! You'll help us disciple leaders, wounded creatives and procrastinating dreamers all around the world with in-person training and Online community based discipleship.
Through our Online platforms, resources and events, we have reached over thirteen thousand people in under a year.
It's just the beginning.
We want to empower ALL creatives and believers to live a transformational life in Christ! This requires a larger team and support through technology to further our reach.

Our goal is to double our Online reach by 2020 so we can empower more Creative Ninjas to walk in freedom.
With your prayers, help, and financial resources, we can further steward this message of pursuing freedom found in Christ.
Will you join us, Creative Ninja?
Freedom Creatives Inc is a 501(c)(3) charitable organization, EIN 82-4713491. All contributions are tax deductible. No goods or services will be provided in exchange for the contribution